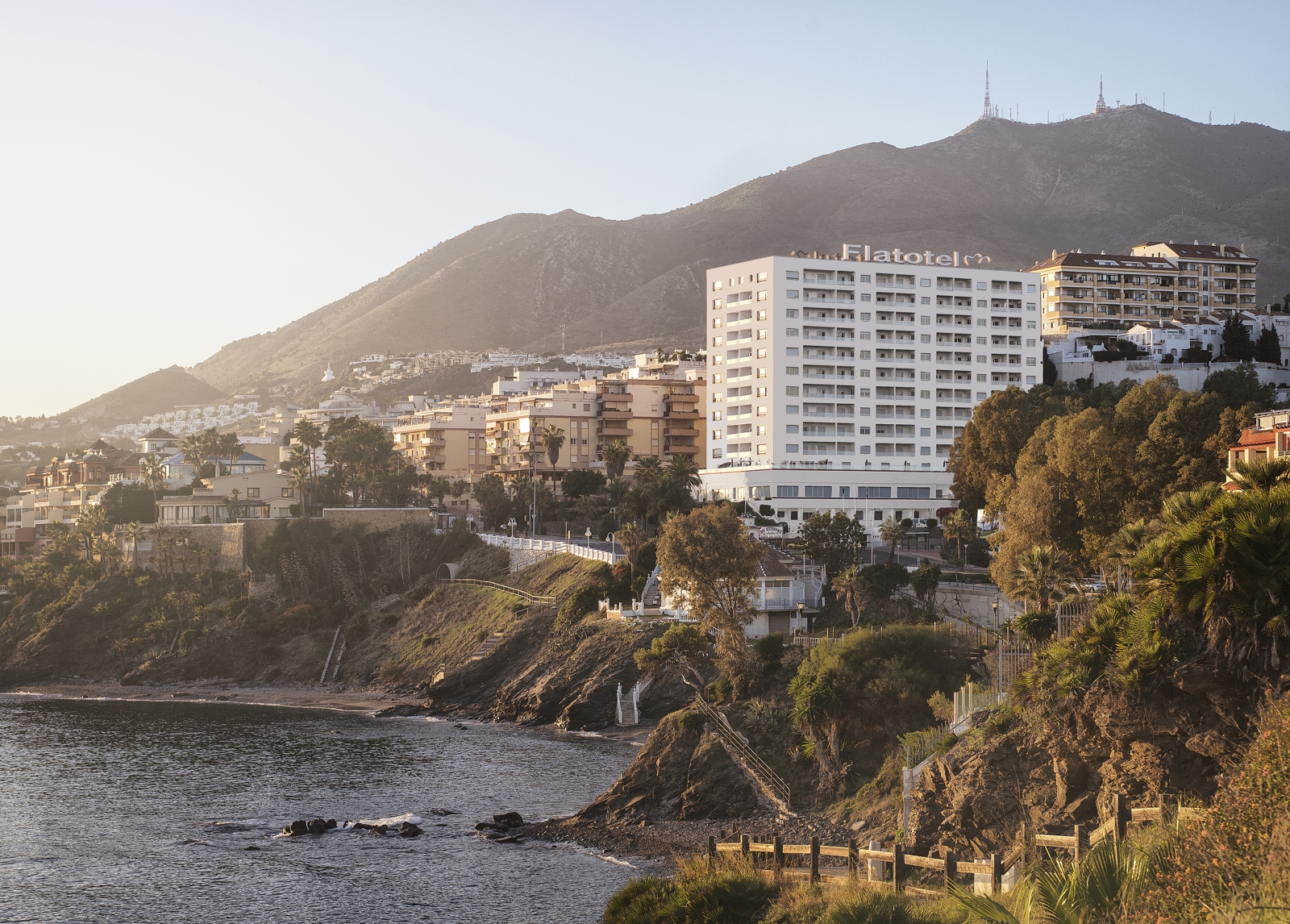 21 Jun

Blues at Moonlight 15 PRICES 🎸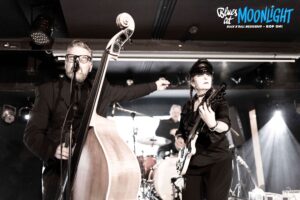 A
CCOMM
ODATION AND TICKET PRICES:
DOUBLE ROOM – SIDE SEA VIEW (2 people) 60 euros per night

STUDIO SIDE SEA VIEW (2 people) 65 euros per night

1 BEDROOM APATRTMENT (3 people, max 4) SIDE SEA VIEW 75 euros per night

2 BED APARTMENT (5, max 6 people) SIDE SEA VIEW 99 euros per night

3 BED APARTMENT (7 people, max)

SIDE SEA VIEW 140 euros per night
We will send the prices for breakfast and half board etc. later and they can be added to the reservations by staff. THE PRICE OF THE FULL PASS ENTRY IS 100 EUROS PER PERSON
INCLUDES 4 DAYS (THERE ARE NO OTHER TICKETS FOR SALE)
PLEASE NOTE THERE ARE ONLY 120 TICKETS ON SALE
YOU CAN ONLY ACCESS THE FESTIVAL WITH TICKET AND ACCOMMODATION RESERVED WITH US
ALL RESERVATIONS WILL HAVE A GIFT CD OF EL DANDY RECORDS UPON ARRIVAL! CONFIRMED ARTISTS AND DJS: THE NUT JUMPERS, RIC ARNALDI, GROOVE DIGGERS AND MANY MORE TO COME.
All the artists will present their new albums with El Dandy Records.
DJS LITTLE CARL, BE BOP KAZ, ALEX, SWANNY, KEVIN, ADAM, TALL MIKE.
DON'T MISS THE BLUES AT MOONLIGHT 15 by El Dandy Festivals 23-26 November 2023!