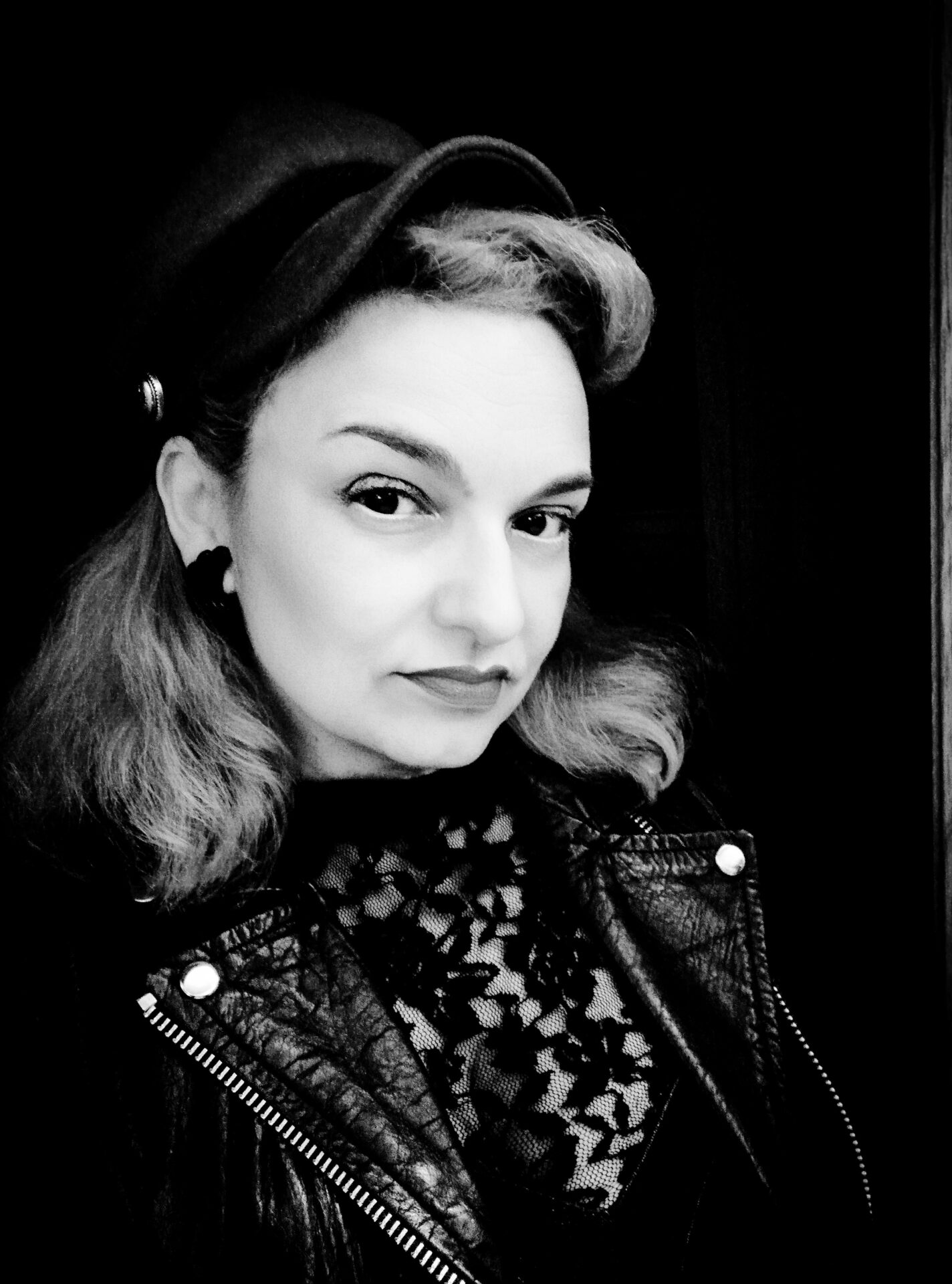 26 Oct

New artist confirmed for this November BAM! Introducing Carol Dee

Noelia Juan García, Ponferrada, León. Singer, pianist, and composer, she has been in the music scene since the age of 19. Back then, as a solo artist known as Carol Dee, she sang and played her keyboard. Later, she founded the Betty Boops (a local doo-wop group), and it wasn't until 2005 that she met Daniel Trabal and other musicians from the Catalan Rock and Roll scene, giving birth to Carol Dee and V59 (2006 to 2012). The band's final name would become Carol Dee and the D-Vils (2012 – present).

Throughout her journey, she has performed in concerts across Spain and participated in various festivals (Ubangi, Freakland), as well as collaborations on some albums. Her discography to date consists of 3 works, some of which include her original songs, present in her first and second albums. These are available in vinyl, CD, and digital formats on the Spotify platform. The first album, released on vinyl and CD under the band's old name, was published by Skinny Records ("I don't mind" – Carol Dee and V59). The second album, titled "The Game of Love" – Carol Dee and The D-vils – Teia Records – 2013, had its latest CD edition in 2017. The third album, released in July 2019, is a CD by Sleazy Records titled "Si lo ves así."

As a singer, she balances her work in the band with being the voice of the duo Two & Two, founded during the pandemic, featuring guitar and vocals with an eclectic yet vintage style (jazz, blues, etc.). Despite their short history, they have already appeared on the lineup of this year's August Jazz festival: "Km 251 Ponferrada is Jazz."

Carol Dee has often performed solo, accompanied by other musicians from the scene, at various festivals and events. She has a strong affinity for black music but enjoys experimenting with swing, jazz, country, and rockabilly, creating a distinctive vocal style. Among her most notable influences are prominent women who have made their mark in the world of music, such as Ruth Brown, Sarah Vaughan, Janis Martin, and Patsy Cline.